Bible Meditation Atlanta
ARE YOU WEARING GOD'S ARMOR ?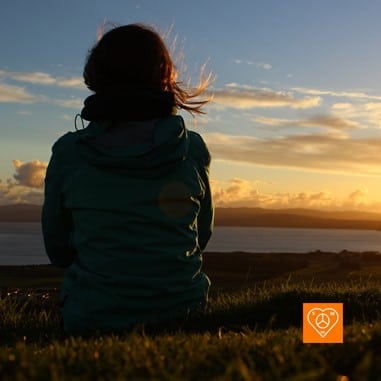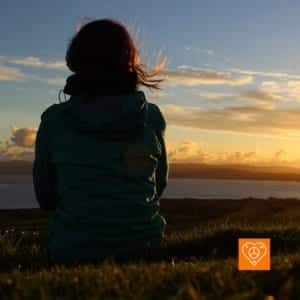 BEING THE GOOD SOIL —

TO WEAR GOD'S ARMOR
The Book of Luke states:
"A farmer went out to sow his seed. As he was scattering the seed, some fell along the path; it was trampled on, and the birds ate it up."
Living a "good life" well-pleasing to God is one of the most important concepts we should embrace. Apostle Paul encourages us to, "Put On The Full Armor Of God, So That You Can Take Your Stand Against The Devil's Schemes."
For those who know God, the Bible speaks of rewards handed out for acts of kindness and love. It also reminds us that our lives will be reviewed for what they were, how they impacted others, and that we will be rewarded according to our work.
However, stress and anxiety — the Devil's schemes — negatively impact our ability to even think about wearing God's armor. Others demean us so that we become unfruitful because we lose our self-confidence. We become that ground where God's seed is falling on us, but are unable to allow the seed to set properly in our hearts. As Apostle Paul reminds us, "Do not be anxious about anything."
Returning to the Book of Luke:
"Other seed fell among thorns, which grew up with it and choked the plants."
Few issues can be more daunting than how to handle difficult people who deal unfairly with us — trampling on our minds to block us from doing God's work. They are also the thorns that choke us, thereby blocking God's seed to enter our minds.
A cruel boss, difficult friends, an ungrateful family member — their unfair treatment of us adds up quickly, leaving us in tears with a lack of confidence or accomplishment in our lives. We become so focused on "our issues" (as they tell us we have), just to get by from day to day in this present world, that we forget about God's armor, His Seed, His Word. So the devil wins with his wicked schemes by removing our focus on God's mission for us.
To overcome, we need to learn empowerment — that ability to remain confident in ourselves when facing life's difficult people as they try to humiliate or degrade us so as to block us from doing God's work.
HOW DO YOU LEARN EMPOWERMENT?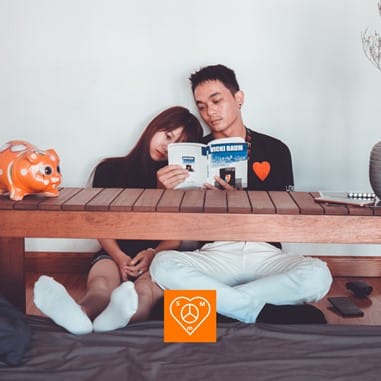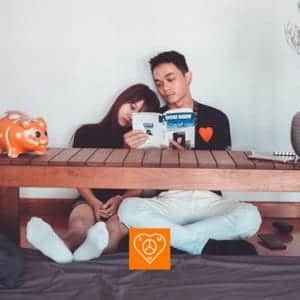 LEARNING EMPOWERMENT WITH THE

RIGHT METHOD
Book learning is but one type of method.
Having the right MINDSET to handle difficult people and challenging situations is another type of skill that Christians need in order to face the devil's schemes of anxiety and stress that undermine one's confidence. Having the right Mindset is a skill learned by the Ancients. A skill you also can learn.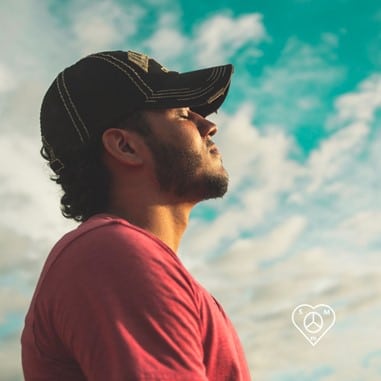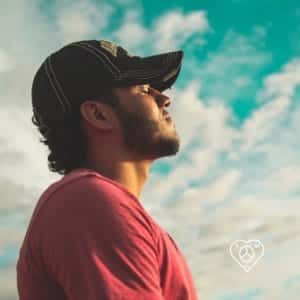 The Stoicess' Meditation Method To Empowerment
In order to begin the life-transformation that The Stoicess' Meditation Method can offer you, it's vital that this powerful mind calming technique be properly learned which requires PUTTING INTO ACTION IN REAL LIFE Apostle Paul's teachings and the Stoic virtues — prudence, justice, fortitude, and temperance.
Sure, you can read and study the literature, and even attempt to begin to apply the virtues to your personal meditation efforts. But as you do, you'll quickly realize that this can be a difficult journey when trying to do it on your own.
But what if you had a way to learn the way to meditate in a very visual and captivating way that "sticks" in your brain?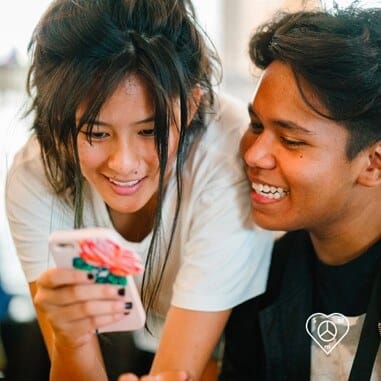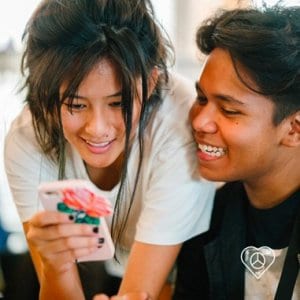 I Have THE Answer:
S-T-O-I-C STORYTELLING
The Stoicess' Meditation uses S-T-O-I-C Storytelling — it's quick & easy to learn.
You will learn how to 'frame your mind' as you meditate — focusing your mind to handle difficult people and situations USING 5 (five) SENTENCES.

S-T-O-I-C Storytelling is one of the most powerful ways to remember "what to do" when under pressure and caught off-guard because it's "Emotionally Charged"– it stimulates memory of the Biblical and Stoic principles when most needed.
Second: You Need an Atmosphere that Seeks Success
True Friendship is an on-going topic in the Bible and among the Stoics.
Apostle Paul said, "So encourage each other and build each other up, just as you are already doing". The stoic Seneca said, "Ponder for a long time whether you shall admit a given person to your friendship; but when you have decided to admit him, welcome him with all your heart and soul".
If you could find an atmosphere of like-minded people seeking to wear God's armor with you and build you up, what would it be worth to you?
As Seneca adds, "If you apply yourself to study you will …
attract many to become your friends and the finest people will flock about you."
At Stoic Matchmaker, I provide the "right atmosphere" for deep learning and sharing. An example is The Stoicess' Helpline which receives continual requests to address relationship issues. Each day, I choose one of these requests and share the request with our community. Members of our community respond with 5 (five sentence) S-T-O-I-C writings to address the situation. Thus, each situation is addressed with quick-read answers to add to your learning, discussion with others, and increase your Empowerment. It's like having the old exams and the exam answers when facing life's challenges. Remember, having exam answers improves success later on!
In Closing: As I close, let me return to the Book of Luke for the full story,
"A farmer went out to sow his seed. As he was scattering the seed, some fell along the path; it was trampled on, and the birds ate it up. Some fell on rocky ground, and when it came up, the plants withered because they had no moisture. Other seed fell among thorns, which grew up with it and choked the plants. Still other seed fell on good soil. It came up and yielded a crop, a hundred times more than was sown." Jesus Christ
As Jesus ends the parable He calls out, "Whoever has ears to hear, let them hear." My thoughts? He is reminding us to keep our ears open to what God has to say to us and not those who cause anxiety and stress in our lives.
My People, Hear My Secret:
To overcome the devil's schemes of anxiety and stress, proudly wear the full armor of God.
It's based on the words of Apostle Paul:
"Put On The Full Armor Of God, So That You Can Take Your Stand Against The Devil's Schemes."
I'm Lori Stith, The Stoicess,
and I believe in You
JOIN NOW — It's Time to "EMPOWER OUR MINDS"
SignUp for Meditation