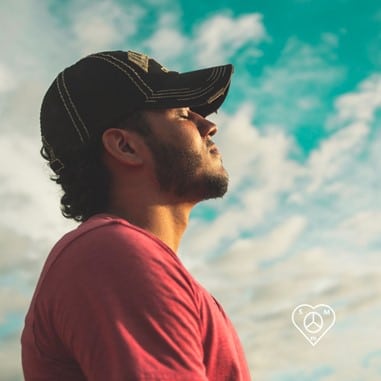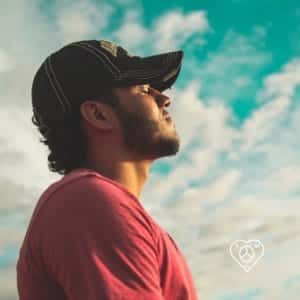 A 

STOIC 

is Needed

!
WHY ?
STOICS "THINK" DIFFERENT !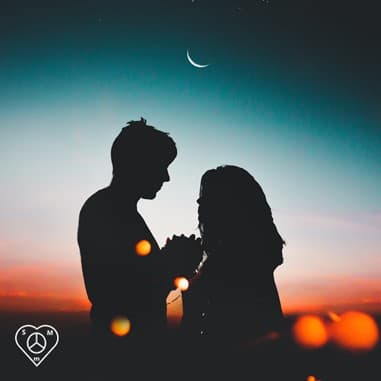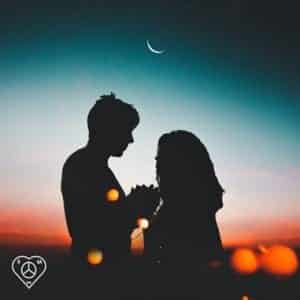 THE "STOIC" SCIENCE
Here's the "Stoic" Science If One Wises to Read
A Stoic Thinks Differently About Dating– They Use "Nature".
From a Stoic perspective, the correct action is doing things according to nature.
Nature teaches that dating is performed by all animals.
Animals include the human species, so involvement in the dating ritual is the correct action for Stoics; It is good.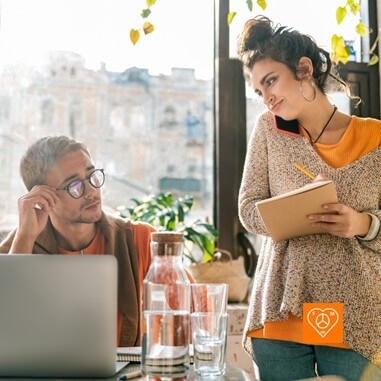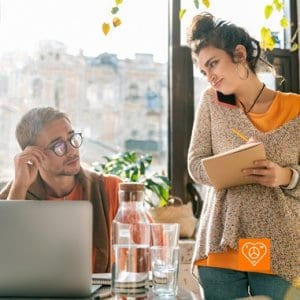 FEMALES CHOOSE THE MATE
But how should one go about performing this dating ritual?
The dating ritual of animals generally indicates females are the selecting mate — females choose the mate!
So what about Humans  when SEEKING A SPOUSE?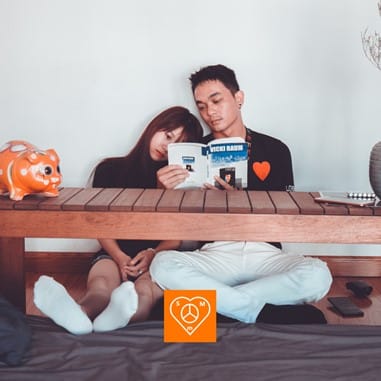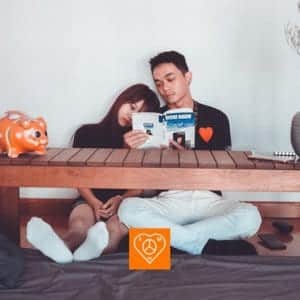 "SMARTS" WINS WHEN SEEKING A SPOUSE
Females choose a mate who will give them offspring that will do well in life; the child's well-being is paramount.
Well-being is based on high general fitness.
What is considered as high general fitness ?
Good looks or Smarts ?
High General Fitness = SMARTS

Smarts is the answer when considering the well-being of ones' offspring in today's world.
Today's world ranks "SMARTS" highly — High Intelligence (a thinker/problem solver, a good education, with mental well-being) — That's what parents desire for their children.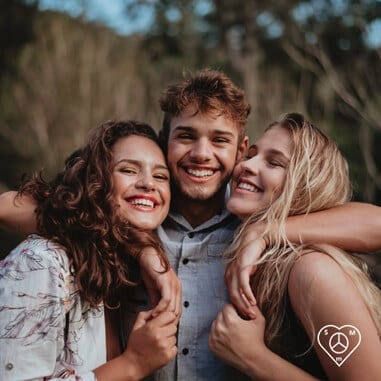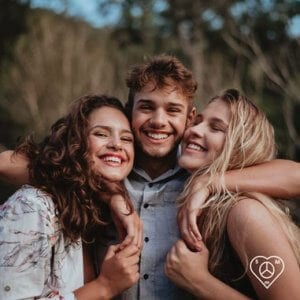 "GOOD LOOKS" WINS WHEN DATING FOR FUN
However, humans tend to compromise on SMARTS when "playing the field" (dating for fun) if the date is physically attractive.
So physical attractiveness wins when dating for fun!
This concept fascinates me considering dating sites spend so much time trying to match individuals based on "mental" characteristics (such as likes or dislikes) that the two individuals share… When for the most part, It's About Looks when dating for fun.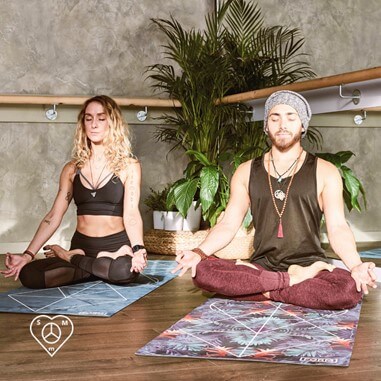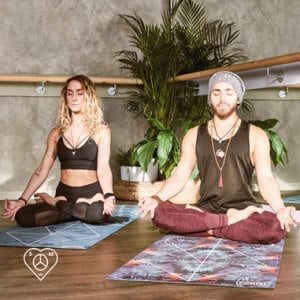 HOW DOES STOIC MATCHMAKER DIFFER?
BEST FISHING POND
We offer the "best pond to fish in" when looking for a partner having SMARTS (high general fitness).
SMARTS is what IS WANTED as a parent because in today's jungle, the Well-being of the offspring is highly valued.
We do not use a lengthy questionnaire to "match people"; Instead, we prepare one's mind to make the best selection.
So while many enjoy time on other dating sites,
we'll be here when folks are ready to settle down and get serious about a potential partner.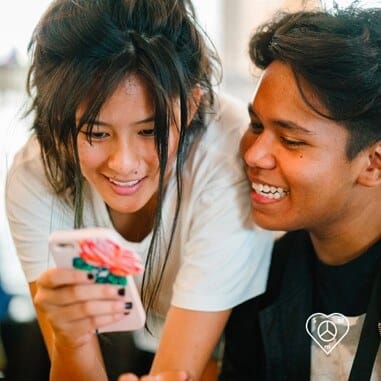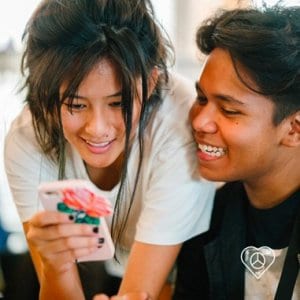 STOIC STORYTELLING PREPARES YOUR "MIND"
We share with our members weekly Stoic Storytelling.
Stoic Storytelling is how we "Prepare One's Mindset".
We use Stoic Storytelling to apply Stoic principles to relationships.
Relationships need Stoic Storytelling.
Stoic Storytelling is one of the most powerful ways to remember "what to do" when under pressure and caught off-guard because Stoic Storytelling is "Emotionally Charged"– it stimulates memory of Stoic Principles when most needed– even when (or particularly when) dating.
BEAUTY IS IN THE "MIND OF THE BEHOLDER"
As we say "Goodbye", Let us leave with a parting thought:
"Beauty is in the eyes of the beholder" is the perspective many have heard.
But when seeking a partner for life,
"Beauty is in the MIND of the beholder" is a better perspective.
The Mind should be used to select a partner; Not Solely The Eyes.
And one should be thoughtful about where time is being spent because someone from there will likely wind up being their spouse.
Oh, BTW; one last piece of advice.
The advice is from My Mom –
"Be careful in the selection of a date (even for fun); There may be a mishap and My Grandchild needs two (2) GOOD parents — Not One".
JOIN NOW — It's Time for a Change 'OF THE MIND'