There Comes a Time When Most Want a Partner In Life:
A Partner With A Successful Mindset Is A Gem Indeed!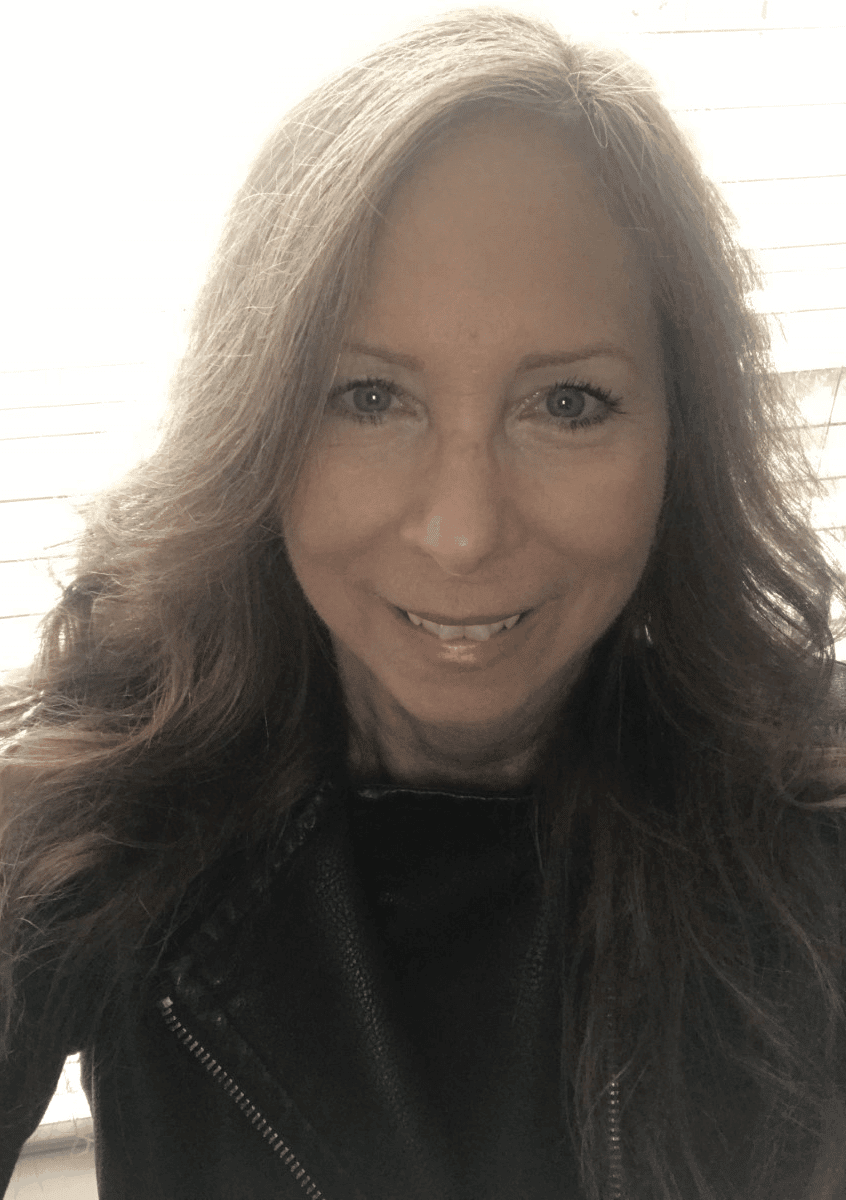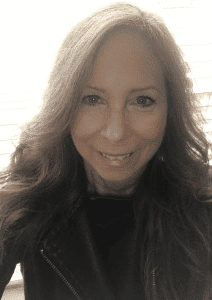 Hi everyone. I'm Lori Stith, THE STOICESS
HOW WE DIFFER FROM OTHER DATING SITES:
We do not use a lengthy questionnaire to "match people";
Instead, we prepare one's mind to make the best selection.
We offer the "best pond to fish in" when looking for a partner
So while many enjoy time on other dating sites,
we'll be here when folks are ready to settle down and get serious about a potential partner.
BEAUTY IS IN THE "MIND OF THE BEHOLDER"
As we say "Goodbye", we'll leave with a parting thought:
"Beauty is in the eyes of the beholder" is the perspective many have heard.
But when seeking a partner for life,
"Beauty is in the MIND of the beholder" is a better perspective.
The Mind Should Be Used To Select a Partner; Not Solely The Eyes.
And one should be thoughtful about where time is being spent because someone from there will likely wind up 'being their spouse'.
JOIN NOW — It's Time for a Change "OF THE MIND"