MARITAL ISSUES  —  COUPLE ISSUES ?
YOU NEED

STOIC PRINCIPLES !

DON'T LET THE LOVE FADE
We all know that relationships are exciting and glamorous initially, but as years pass, the excitement may fade as well.
Instead of simply "living in the same house together", Stoic principles can be used to help us keep that flame alive.
To paraphrase Epictetus, we should all realize we may not have our loved ones' tomorrow.
His statement that while kissing your child goodnight, whisper to yourself "tomorrow you will die"
cause a shiver down my spine, but helps me recast my mind as to what is truly important.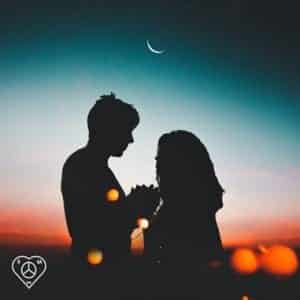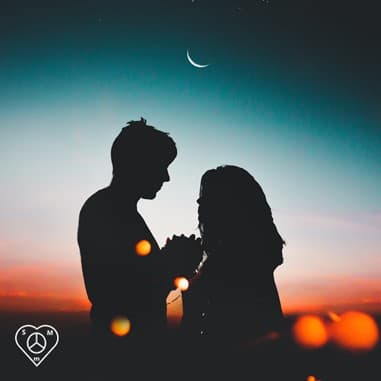 KISS YOUR SPOUSE BEFORE GOING TO BED
Many of us can remember being taught to kiss our spouse before going to bed each night because one of you may not arise tomorrow.
Another saw is to not go to bed angry at your spouse, for again, tonight may be the last time you see Your ONE — to know your last interaction was in anger is a difficult burden for anyone to shoulder.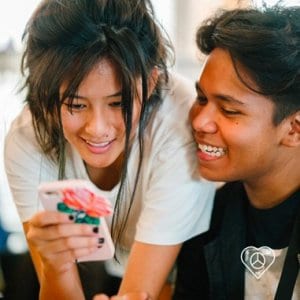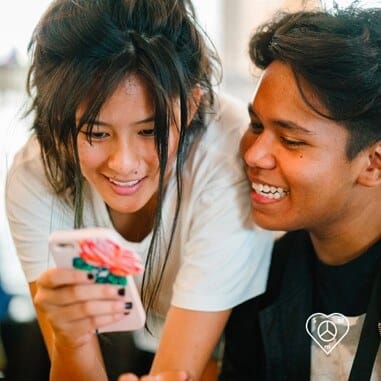 STOIC STORYTELLING HELPS  KEEP THE FLAME ALIVE
We want to help you "keep the flame alive" with Your ONE.
We use StoicStorytelling to apply Stoic principles to relationships.
Relationships need StoicStorytelling.
StoicStorytelling is one of the most powerful ways for us to remember "what to do" when under pressure and caught off-guard because StoicStorytelling is "Emotionally Charged"– it stimulates memory of Stoic Principles when most needed– even at bedtime when we're angry at our ONE.
We encourage you to use StoicStorytelling to share Your relationship stories with us, whether posting on Your Member Page and/or sharing on the Stoic GROUPS.
The Stoic GROUPS are also a place for couples to meet new friends, give some advice as well as receive some advice in return.
For our part, StoicMatchmaker® will share with You, our member, weekly StoicStorytelling.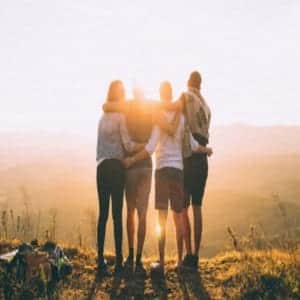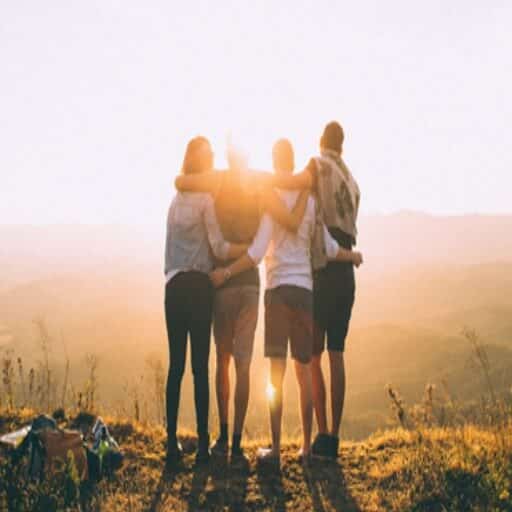 THE (almost) PERFECT ANNABELLE
StoicMatchmaker's® StoicStorytelling for couples is based on Annabelle's life with her ONE (see our Homepage).
One of our tales about Annabelle addresses the "Dishwasher Fairy".
Whenever you look at your dishwasher full of dishes and want to think badly of Your ONE (for not "adding some soap and pushing the button"), we think you'll remember our Story and give a little chuckle instead.
JOIN NOW — It's Time for a Change "OF OUR MINDS"