About Us
StoicMatchmaker is a Dating and Networking website designed from a woman's perspective based on the Stoic virtues – justice, courage, moderation, and wisdom.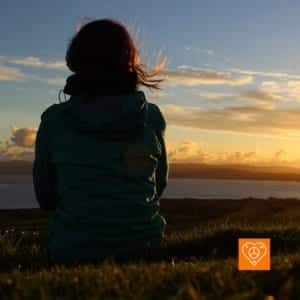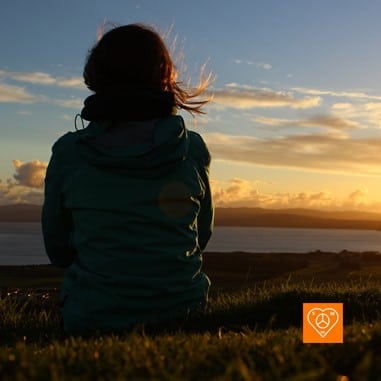 RELATIONSHIP ISSUES ?
** Tired of  STRESS, ANXIETY, FEAR, & C

R

A

Z

I

N

E

S

S
Relationship issues may involve how to handle a cruel boss, an ungrateful family member, or even our own personal issues of stress, fear, anxiety or lack of accomplishment.
One of the best ways to be able to handle stressful relationships with uncaring others, is through that True Friend.
You Need a

TRUE FRIEND !
We all need a friend, a True Friend.
Friendship is an on-going topic among the Stoics.
Stoics such as Seneca appear to promote friendship, whereas Epictetus's viewpoint may appear somewhat askew.
Notwithstanding, if you could find that one person who fits the bill of being your True Friend "through thick and thin", that finding, we believe, would satisfy most views.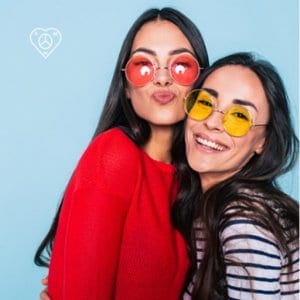 Finding that ONE True Friend
So how does StoicMatchmaker® help You?
We want to help you find that "ONE True Friend".
A friend that listens to you.
A friend that challenges you to improve yourself.
A friend who will stand by you forever.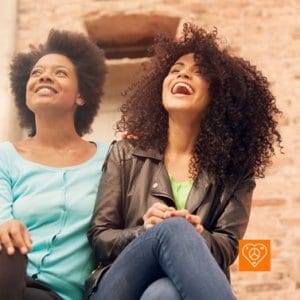 WANTED: SOMEONE LIKE-MINDED
You need a friend who thinks like you — a like-minded individual.
My parents used to say that like-minded individuals make the best friends.
Their reasoning (according to them) was that I could have more deeper conversations with such individuals.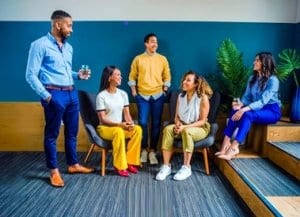 WANTED: THE RIGHT ATMOSPHERE
And frequenting the party scene was not the place to find a best friend (…and I thought they said be like-minded).
As I aged, I found their guidance to be correct.
I miss the party scene, but realize the atmosphere does not lend itself to folk being in the mood to have a deep conversation.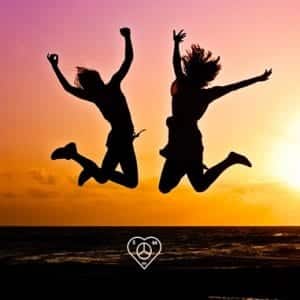 TYING IT ALL TOGETHER
At StoicMatchmaker®, we believe we meet both requirements: (1) like minded individuals and (2) the "right atmosphere" for some deep conversations.
In fact, you may find "Several True Friends" as you continue to seek, as well as give, guidance to others while interacting on the website.
We ask for your help in sharing your stories (using Stoic Storytelling) with us whether posting on Your Member Page and/or sharing on the Stoic GROUPS.
The Stoic GROUPS are a place for you to meet new friends, give some advice, as well as receive some advice.
The atmosphere lends itself to "deep conversations".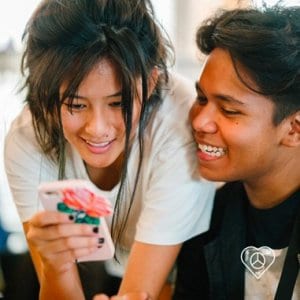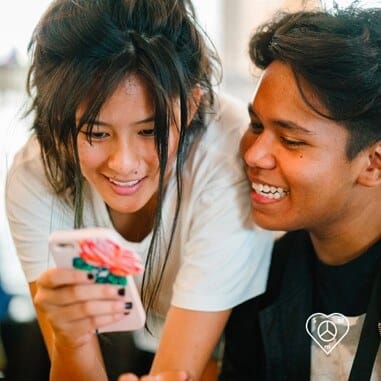 LIFE ADVICE NEEDS STOIC STORYTELLING
StoicMatchmaker® will share with You, our member, weekly StoicStorytelling.
We use StoicStorytelling to apply Stoic principles to relationships as well as life advice.
Life advice needs StoicStorytelling.
StoicStorytelling is one of the most powerful ways for us to remember "what to do" when under pressure and caught off-guard because StoicStorytelling is "Emotionally Charged"– it stimulates memory of Stoic Principles when most needed– such as not acting selfish when an opportune moment arises.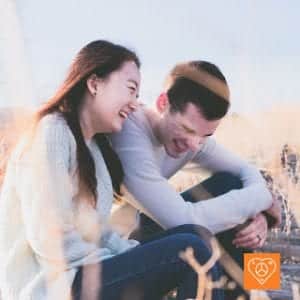 LIVING A TOL'ABLE LIFE
StoicMatchmaker's® StoicStorytelling for Life Advice series is called, "Living a Tol'able (Meaningful) Life".
"Living a Tol'able (Meaningful) Life" is based on Steve's life as he interacts with his True Friend, Lori (see our Homepage).
Steve's a Whopper when it comes to "having issues with himself" that he's trying to work out;
Lori guides him in the right direction — letting him find his answers– via her adroit questioning.
One of our tales about Steve & Lori addresses "Living a Jumanji® Life to Happiness".
Whenever you have the desire to be filthy rich and "party all the time', maybe you'll remember our story about what Steve realized is most important in his life through Lori's guidance.
In so doing, you may find satisfaction with your current life circumstances after all.
JOIN NOW — It's Time for a Change "OF OUR MINDS"