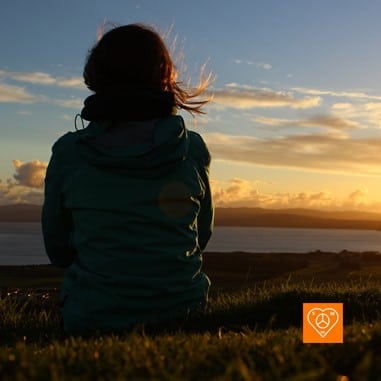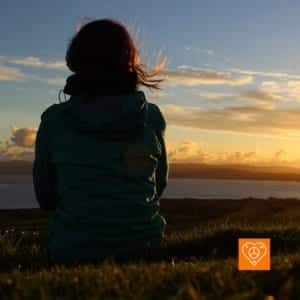 ** You Need

EMPOWERMENT

 **
What is  EMPOWERMENT ? — Confidence when facing difficult issues.
Few issues are more difficult facing than relationship issues.
Relationship issues may involve how to handle a cruel boss, difficult employees, an ungrateful family member, or even overcoming
our own personal issues of stress, fear, anxiety or lack of accomplishment.
HOW DO YOU GAIN EMPOWERMENT?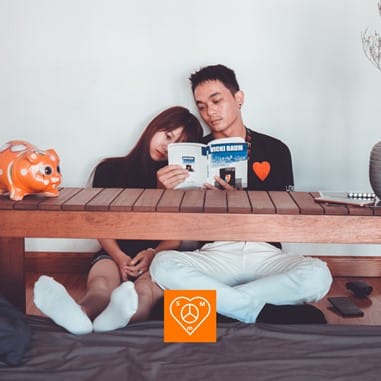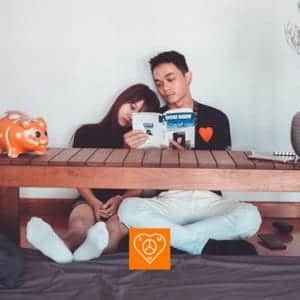 First: You Need a

METHOD
Book learning is but one type of method.
Having the MINDSET to address difficult situations and handle difficult people is another type of skill that Successful people share.
ONE MUST HAVE SELF CONTROL WHEN FACING DIFFICULT SITUATIONS — You must be Impervious — It's Paramount to your Success in Life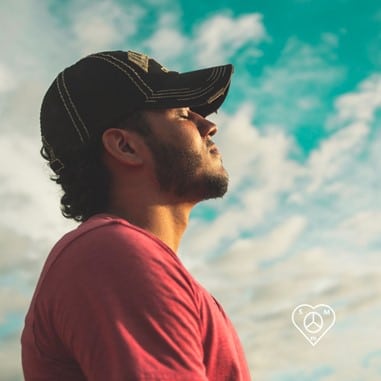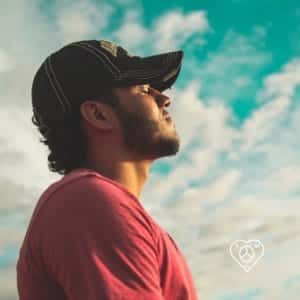 Applying Stoic Principles is a

Time Proven Method

to Self Control
In order to begin the powerful life-transformation that Stoicism can offer you, it's vital that its powerful principles not only be properly learned, but also PUT INTO ACTION in real life.
Sure, you can read and study Stoicism, and even attempt to begin to apply the principles. But as you do, you'll quickly realize that this can be a difficult journey when trying to do it on your own.
But what if you had a way to learn Stoicism in a very visual and captivating way that "sticks" in your brain?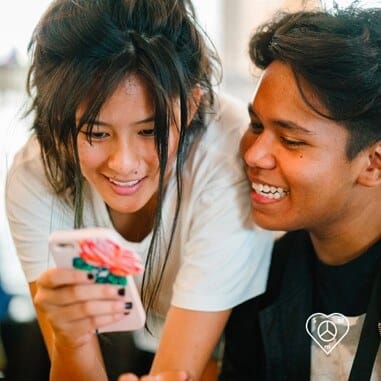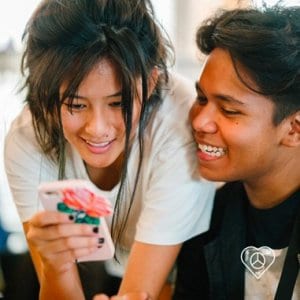 We Have THE Answer:
S-T-O-I-C  STORYTELLING
S-T-O-I-C Storytelling is our Premier Method for Teaching.
You will learn how to 'frame your mind' to handle difficult life situations USING 5 (five) SENTENCES.

S-T-O-I-C Storytelling is one of the most powerful ways to remember "what to do" when under pressure and caught off-guard because it's "Emotionally Charged"– it stimulates memory of Stoic Principles when most needed.
Second:  You Need a Community that Seeks Success
True Friendship is an on-going topic among the Stoics.
Seneca said, "Ponder for a long time whether you shall admit a given person to your friendship; but when you have decided to admit him, welcome him with all your heart and soul".
If you could find that one community of like-minded people seeking Success and Lifelong Friendships, what would it be worth to you?
At Stoic Matchmaker®, we provide the "right atmosphere" for some deep conversations.
In Closing
I believe we've met the two Key Requirements for Your Success:
(1) The "right method" and (2) the "right community".
Are you ready to train to become a Real Superhero? Invulnerability is a highly ranked Superpower!
Lori, The Stoicess
JOIN NOW — It's Time for a Change "OF OUR MINDS"
Tough Day?
Dial 1-833-MY-STOIC
for my Weekly podcast
'My People, Hear My Secret'
(833) 697-8642 Lori Stith, CEO
'The Stoicess' ™
have a situation you want addressed?
Click 'Contact Us' on webpage & complete form
On Subject Line(type): 'SITUATION'
-Dial 1-833-MY-STOIC-
You may hear My Secret addressing your situation