This Is Your Time to 'Claim Your Success' !
Gain EMPOWERMENT
– While Networking With Others Seeking Success –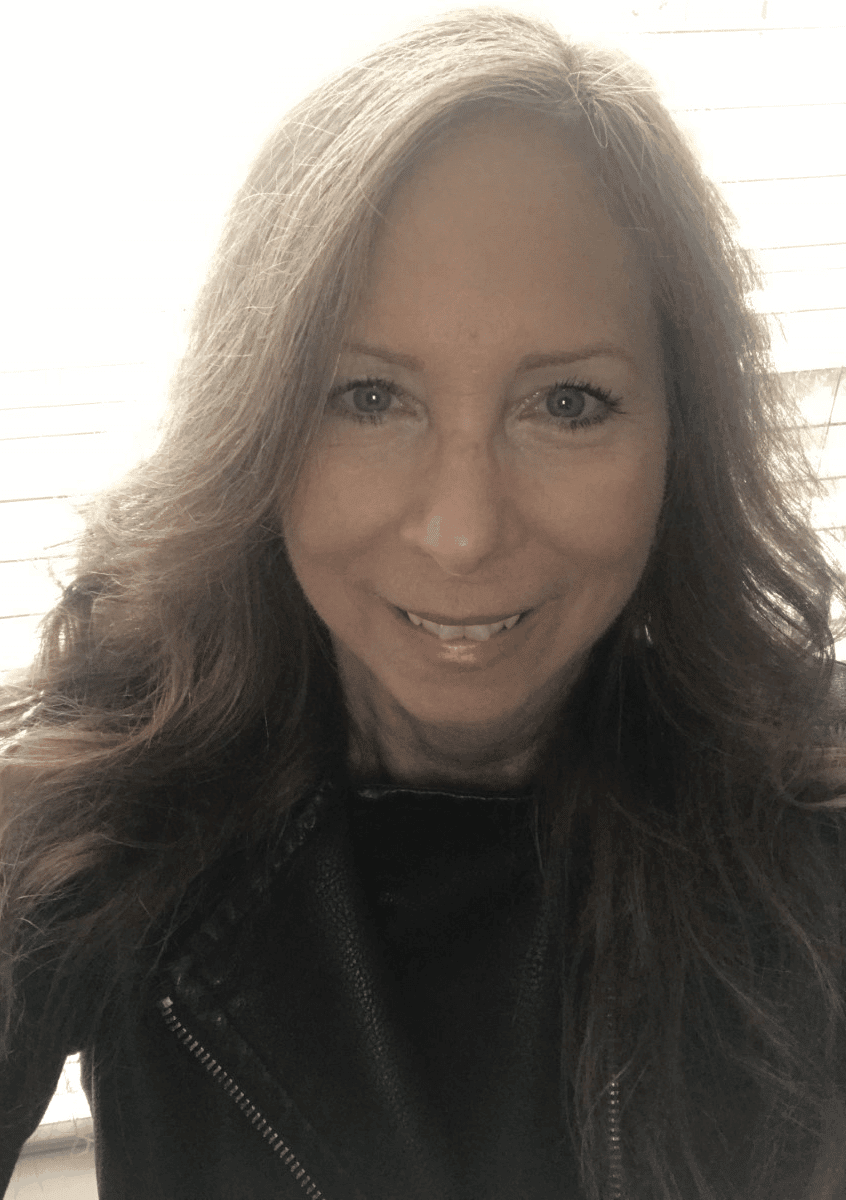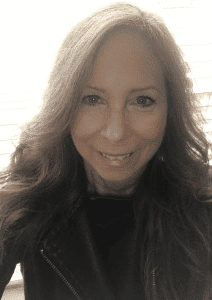 Hi everyone. I'm Lori Stith, The Stoicess
We Offer A Time-Proven Approach to Success:
Transform Your MINDSET
for Professional Development 'From The Inside Out'
WE OFFER:
Weekly Stoic Training:
Our Premier 5 (five) Sentence S-T-O-I-C Storytelling.
Puzzle games and writings to keep you focused: An example puzzle is our Behavior-Response Puzzle Series which addresses a behavior that needs overcoming along with a suggested Stoic response.
For writings, an example is our 'Leadership with Stoic Principles' series where we integrate leadership with Stoic principles– a captivating Empowerment approach I must say.
'Beat The Professor' Challenge: It will make you think deeply.  Our Professor always puts an enlightening spin on his stories.
My weekly podcast, "Hear My Secret" to give you a different perspective on how to handle difficult life situations.
Community Involvement: Successful People Thrive Even Greater in a Successful Community
Community Groups: Happiness, Values, Belonging, Trust, SAFE (Stress, Anxiety, & Fear escaped), Showcasing Our Stomaytes (our beloved animals)
Forums: Leadership with Stoic Principles, Behavior & Response, Health & Fitness, Hobbies, Inspirational Quotes for Empowerment, Technology in Relationships, Travel in Relationships, Learning & Thinking About Stoic Principles
……………
HOW DO WE EMPOWER YOU?
Book learning is but one type of Professional Development.
Having the MINDSET to address difficult situations and handle difficult people is another type of Professional Development skill that Successful people share.
Applying Stoic Principles is a time-proven method to gain this EMPOWERMENT.
In order to begin the powerful life-transformation that Stoicism can offer you, it's vital that its powerful principles not only be properly learned, but also put INTO ACTION in real life.
Sure, you can read and study Stoicism, and even attempt to begin to apply the principles. But as you do, you'll quickly realize that this can be a difficult journey when trying to do it on your own.
……………
But what if you had a way to learn Stoicism in a very visual and captivating way that "sticks" in your brain?
We Have THE Answer: S-T-O-I-C STORYTELLING
S-T-O-I-C Storytelling is our Premier Method for Teaching.
You will learn how to 'frame your mind' to handle difficult life situations using 5 (five) sentences.
S-T-O-I-C Storytelling is one of the most powerful ways to remember "what to do" when under pressure and caught off-guard because it's "Emotionally Charged"– it stimulates memory of Stoic Principles when most needed.
You'll also have the opportunity to…
Network with like-minded people also destined for Success
Become much more resilient and confident in your own life
Reduce stress, anxiety and worry (no matter what life throws at you)
Create closer bonds with others, including new friendships and relationships
Enjoy a greater sense of personal well-being and calming inner peace
Gain greater mental clarity and a renewed sense of personal energy
Learn new aspects about Stoicism and create enriching friendships online
Achieve brand new goals and create positive habits that can last a lifetime
Get vital feedback and helpful insights from others to help you on your journey
'Claim Your Success'
Join Our Amazing Community Right Now!